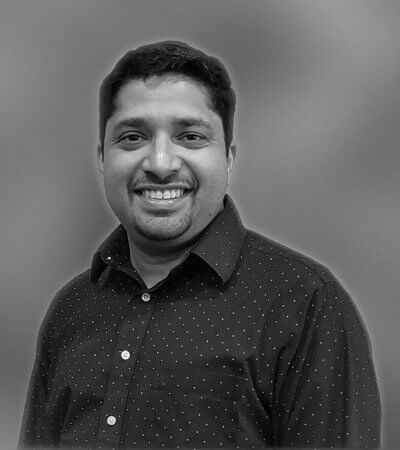 NISHANTH OTHAYOTH,
MPT, MSK Sports
Registered Physiotherapist
Nishanth obtained a Bachelors degree in Physiotherapy in 2009, and received a specialty Masters degree in Musculoskeletal Disorders and Sports Injuries in 2011.
He practiced at Co-operative Institute Of health Science, Thalassery until 2015 and ran his own private practice gaining vast experience in Orthopaedic and Neurological rehabilitation. During the same period, he was a Clinical Instructor and a Professor at CIHS Thalassery for Physiotherapy Students for 4 years, which he thoroughly enjoyed. He has advanced training in Hands on manual therapy and has been an Instructor of the same and has taught many young new Physiotherapy students.
He immigrated to Canada in 2015 and has become a Registered Physiotherapist in 2018. He has practiced as a Physiotherapist in in varying clinic settings ranging from Orthopaedic, Sports injury clinics to long term care.
His expertise lies in Hands on Manual therapy, Myofascial release, Active Release Treatment (ART), Orthopaedic rehabilitation, Work related injuries, Functional assessment, Motor vehicle accident/ Concussion management and Vestibular Rehabilitation.
He has an immense hunger to continuing to learn and evolve each day. He looks forward to taking many courses of his interest in 2019 to further expand his skills.