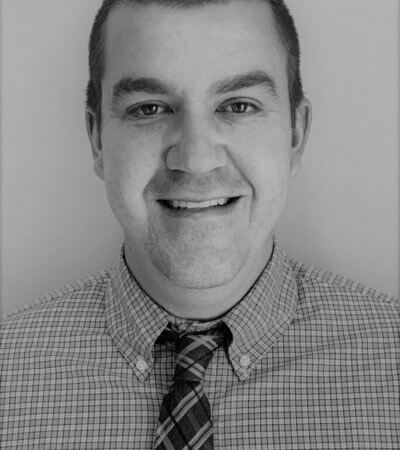 Dr. Mitch Atkinson, DC, BSc Kin (Hons),
Chiropractor
Dr. Mitch Atkinson completed his undergraduate degree at Western University where he graduated with a Bachelor of Science Honours Degree in Kinesiology. At Western, he also volunteered as a teaching assistant for the clinical anatomy labs. Dr. Atkinson went on to complete his Doctor of Chiropractic Degree at the Canadian Memorial Chiropractic College. Most recently he obtained a Diploma in Football Medicine from FIFA.
Dr. Atkinson performs thorough assessments on patients to find the cause of their signs and symptoms. Whether the goal is to be pain free, recover from an injury faster, have better mobility, strength, coordination or athletic ability, Dr. Atkinson creates customized evidence-based treatment plans for each patient to help reach their goals. His treatments may include spinal and extremity adjustments using Diversified technique, myofascial release technique, instrument assisted soft tissue mobilization (IASTM), modalities (shockwave, laser, TENS, IFC), rehabilitative exercises, athletic taping, custom orthotics, and patient education.
Having played multiple sports from a recreational to an elite level and being treated by a chiropractor for his basketball injuries, Dr. Atkinson is passionate about helping athletes recover from their injuries faster and getting them back to playing their sport. He is also dedicated to treating the general population because he knows chiropractic care can keep them staying active in order to live a healthy lifestyle.