Progressive Sports Medicine
At Progressive Sports Medicine, our motto is "Where Everyone is Treated Like A Pro" and we promise that we will treat you the same way as we treat all our professional athletes. We are a true multidisciplinary clinic and we strive to seamlessly integrate all necessary therapies into your personalized rehabilitation program to ensure patients reach their goals quickly, safely and at a reasonable price.
Our mission at Progressive Sports Medicine is to prevent unnecessary injuries and enhance your performance by finding potential problems, fixing existing conditions and making appropriate changes to your workout regime and lifestyle.
The team at Progressive effectively treats sports injuries and all types of conditions including repetitive strain injuries, carpal tunnel syndrome, low back pain, motor vehicle accidents, work related injuries, headaches, neck and shoulder pain, pain and numbness in the extremities, foot pain, and general joint discomfort. Whenever possible, our efficient and caring receptions will direct bill your insurance company to minimize your out of pocket costs and to help make your visit to PSM memorable.
Why Choose Us?
Progressive Sports Medicine offers:
Experienced Doctors and Therapists
Innovative Clinical Environment
Therapists That Currently Work With Pro and National Teams
Exceptional Quality Treatments
State of The Art Equipment and Facilities
1250 Sq foot Clinical Therapy Area
4000 Sq Foot Exercise Area
Baseline Concussion Testing
Return To Sport and School Programs
Knowledgeable, Friendly and Helpful Office Staff
Electronic Billing of Fees (If Possible)
Open Evenings
We also offer a wide variety of innovative health services to ensure a holistic approach for your healthcare needs. These services include Chiropractic adjustment, Physiotherapy, Naturopathic Medicine, Athletic Therapy, Acupuncture, Massage Therapy, custom orthotics, clinical conditioning, cold laser therapy, custom knee and shoulder bracing, personal training programs, and weight loss assistance.
All of our therapists are registered and our services are covered by most extended health care insurance plans. If possible, we will bill your extended health plan.
Our Motto:
At Progressive Sports Medicine, our motto is "Where Everyone is Treated Like A Pro". All our comprehensive treatment plans are customized for each patient to ensure they reach their goals quickly and safely. At Progressive Sports Medicine, ALL our patients are important and whether you are a pro athlete, a weekend warrior, a budding athlete or the team's best fan, we promise to treat all patients the same – Like A Pro.
If you live in Burlington or the surrounding area, and you are looking for relief, look no further than Progressive Sports Medicine. We are here to help and are regarded as one of the highest ranked Burlington Rehabilitation Clinics. Please call our office at 905.336.7707 to schedule an appointment or click on the red "Request Appointment" button at the bottom of this page to book your appointment with one of our Burlington Physiotherapists, Chiropractors, Massage Therapists, or Athletic Therapists! We look forward to meeting with you and to creating your personal "Like A PRO" treatment plan to ensure you reach your personal goals.
Address
1179 Northside Road (At Mainway)
Burlington, ON L7M 1H5
F: 905.336.7737
Business Hours
Monday 9 am – 8 pm
Tuesday 9 am – 8 pm
Wednesday 9 am – 8 pm
Thursday 9 am – 8 pm
Friday 9 am – 6 pm
Saturday CLOSED *Only THL & EPC are open on Saturdays*
Chiroractic

At Progressive Sports Medicine, highly skilled Chiropractic Doctors with at least 8 years of post-secondary education perform chiropractic adjustment. Chiropractors focus on the source of pain, not the symptoms. Adjustments are applied to joints that are found to have reduced mobility in either the spine or the extremities.

Physiotherapy

At Progressive Sports Medicine, our physiotherapy treatment encourages your independence and involves you in setting your own treatment goals. It provides preventive, diagnostic and rehabilitative services to help you achieve optimal function after injury or disease.

Massage

Massage therapy uses hands-on manipulation of the soft tissues of the body, specifically the muscles, fascia, tendons and ligaments. Massage Therapy treatments have a therapeutic effect on the body and improve one's health and well-being by acting on the muscular, nervous, skeletal, and circulatory systems.
Progressive Sports Medicine
Meet The Team
The Progressive Sports Medicine team consists of Chiropractors, Registered Massage Therapists, Athletic Therapists, Physiotherapists, a sports nutritionist, and an MD, all with specialized training in Concussion management. Our therapists treat individuals from the NHL, CFL, AHL, and NLL; however, our practice is not exclusive to professional athletes, we work with patients of all ages and of all activity levels. At Progressive Sports Medicine, our primary focus is the treatment and prevention of sports injuries; however, we work with a wide range of patients from professional athletes to seniors who want to improve their physical strength and well-being.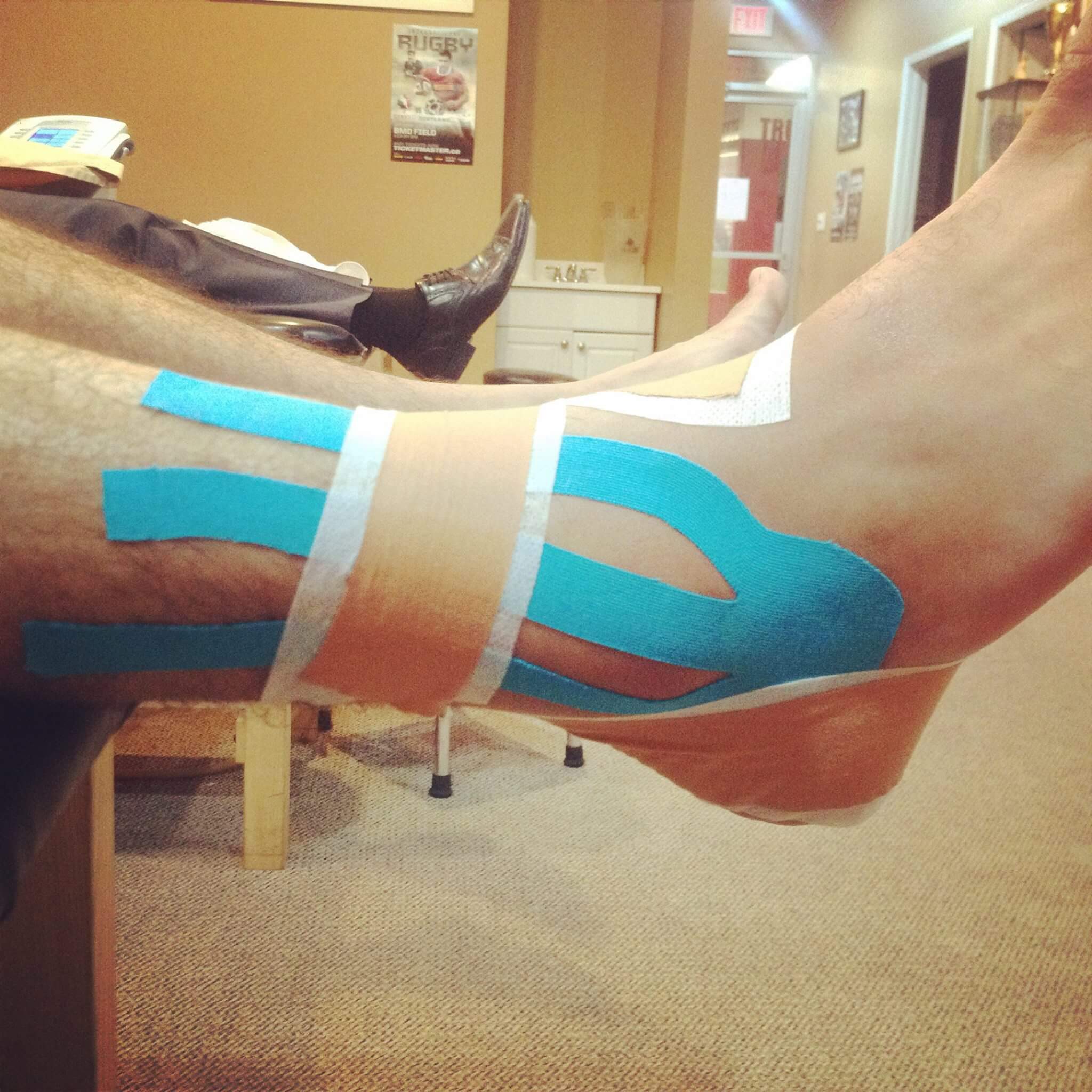 We Specialize In Relieving the Pain of Burlington
We treat all conditions that fall under our extensive scope of practice ranging from orthopedic injuries to everyday maintenance care. Having a wide range of experience working with athletic injuries helps our therapists and doctors assess, treat, and rehabilitate everything from minor injuries to more serious debilitating conditions, in both acute and chronic stages.
From the day Progressive Sports Medicine opened its doors we have worked with professional athletes from all levels and sports with great success. At Progressive Sports Medicine, we use complete discretion and confidentiality and always keep the best interest of our athletes, patients and clients paramount with no exceptions.
Are you suffering from pain or limited range of motion?
If you're suffering from any of these symptoms, fill out the form to request a consult or make an appointment.