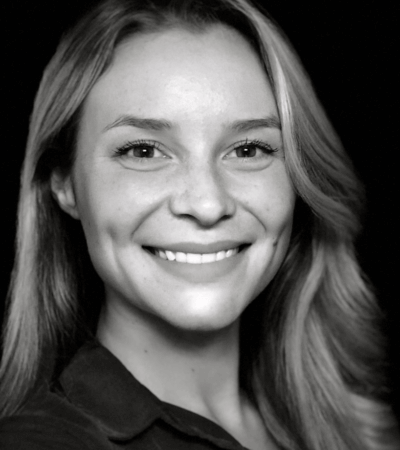 Elena Zarifis,
BSc., ND
Dr. Elena Zarifis, ND holds your athletic achievements in high priority.
Dr. Elena Zarifis is a board certified licensed Naturopathic Doctor , in Burlington & Oakville, Ontario, With a special interest in Athletic Performance and Active Adults.
Providing Naturopathic Medicine for Athletes and active adults of all levels, the ultimate goal is to optimize your health, in order to have you feeling and performing your best.
While playing and training for competitive Ringette, she developed a passion for working with athletic populations at just 15 years old and has pursued this passion fervently ever since.
Dr. Elena, ND understands that despite feeling invincible during training – it unfortunately is just not true. Athletes can suffer from chronic disease, digestive, hormonal, immunity, sleep and stress issues just like everyone else; and these issues could be the limiting factor in getting you to that next level.
Identify and tackle these issues with Dr. Elena Zarifis, ND using safe and effective, evidence-based Naturopathic Medicine.
Dr. Elena, ND has an affinity for TCM Acupuncture, Botanical Medicine, Nutrition & Supplementation, along with Lifestyle Medicine.
Her philosophy is that true health is attained through baby steps. We become adept at walking through baby steps, and then it becomes an automatic & deep rooted part of us. Dr. Elena believes this is the approach to genuine, lasting health.
Education
4 year BSc.(Hons) from the University of Guelph
4 year Doctor of Naturopathy from CCNM

Including 12 month Clinical Internship : RSNC on the Sports Medicine Focus shift, BNTC inside the Brampton Civic Hospital.

Prescribing and Therapeutics License from CONO
Board Certified Licensed Naturopathic Doctor, from CONO