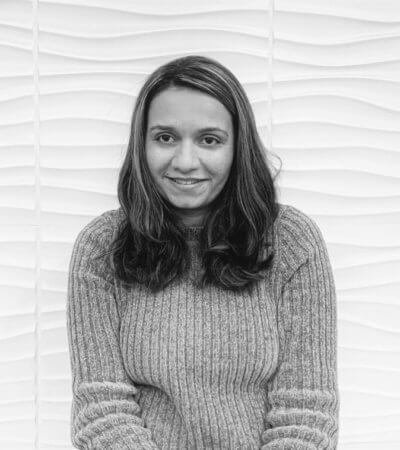 Joya Sohani,
Registered Physiotherapist
Joya is a passionate Registered Physiotherapist with a degree from NTR University (India). She attained a post-graduate diploma in Fitness and Health Promotion from London, Ontario.
Thereafter her focus is on Neuromusculoskeletal injuries in wide varieties of the population including post-surgical, geriatrics, neurological disorders and sports-related injuries.
Joya believes in developing an open and honest relationship with the client, guiding them through their challenges and motivating them to accomplish their goals. Her perception is to strengthen the client to self- manage their problem and live a healthy lifestyle. She feels that learning is a continuous process. Therefore continuously participates in professional development courses, webinars and reading evidence based journals
Outside of her work, she enjoys hiking, walking, shopping, reading books and socializing with friends. She also supports and guides her friends on their journey of becoming a Registered Physiotherapist.