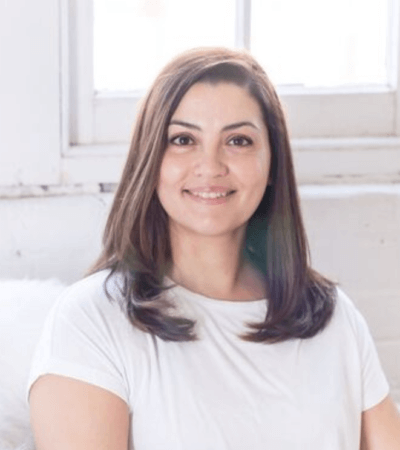 Karen Rocha,
Karen is born and raised in Hamilton, Ontario. After 15 years working in the corporate sector, Karen discovered her true passion and calling -mindful movement and wellness. She was introduced to movement through yoga, which she started as a way to decompress from her stressful corporate life. Soon after starting a regular yoga practice, she decided to purse her yoga teaching certification, wanting nothing more than to understand the deeper tenets of the practice. Little did she know she had opened a Pandora's box of what has since become her life-long learning journey into the world of movement and wellness.
Karen is a movement and mindfulness educator and coach whose vision is to teach people to find freedom in their body through mindful movement and self-compassion. She supports her clients in building strength, and increasing mobility and stability in their bodies so that they can feel confident, strong and healthy.
Karen is a certified Level 2 Fascial Stretch TherapistTM(FSTTM), Yoga and Movement Teacher, and trained in Thai Yoga Massage.
In addition to her work as a movement and mindfulness teacher and Fascial Stretch Therapist, Karen is a mom to two teenage boys, loves to be outdoors and is an avid world traveler. please corp picture to match other therapist pic's. Thank you