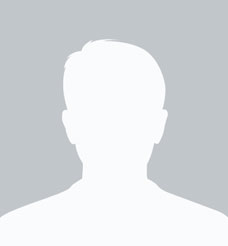 KIMBERLY PATERSON,
Registered Massage Therapist
Kimberly began her career as a Rehabilitation Specialist and as an aerobics instructor. She completed her Registered Massage Therapy Degree in 2004, her Pregnancy Massage diploma in 2004, her Reflexology and Reiki diploma in 2005, and her Doctorate of Acupuncture in 2007.
Kimberly incorporates a wide variety of modalities within her treatments to obtain the most effective results.
With 11 years of clinical experience completed, she believes that aggressive treatments along with client education will further her client's ability to heal and return to full function. Kimberly focuses her practice around sport specific and work-related injuries, as well as pregnancy and infant/child care. She encourages all clients to become actively involved in obtaining optimal health and wellness through regular treatments, proper diet and exercise.