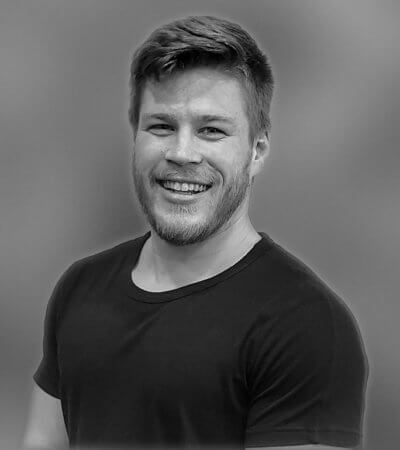 ZACHARY SHURTLEFF,
RMT
Registered Massage Therapist
Zack Shurtleff graduated from the nationally accredited Humber College Massage Therapy program in 2017 and before that was a Canfit certified personal trainer and fitness instructor specialist. He has a passion in combining the benefits of exercise and manual therapy to enhance the quality of life of his patients by reducing pain and discomfort and returning people back to their pain-free living. His goals in treatment is to understand ones physical capacities through thorough hands-on assessment, and creating a plan that will apply stress to the body to elicit a positive response and change. By improving one's movement through massage and manual therapy couples with exercise and strengthening his patients have found long term success that has them leaving stronger and feeling better than before.
Being a national level athlete in multiple sports he understands the need for effective treatment and the importance of massage therapy to promote a healthy life. Participating in rugby and curling in both the youth, collegiate and adult level has given him the passion to give back to the sport. Assisting in the coaching of the Lester B Pearson high school boys and Nelson high school girl's rugby teams as well as coaching the Humber College Curling team works perfectly for his desire to teach, coach and share his passion for sports, movement and healthy living.
He continues to expand his education in the form of mentors and courses to continually learn the most science-based approaches that provide the best care for everyone who comes to see him.